(english below)
Formé en 2001, Dreamcatcher évolue dans un registre heavy /thrash qui combine des éléments rappelant Iron Maiden et Megadeth, Iced Earth ou encore Black Sabbath.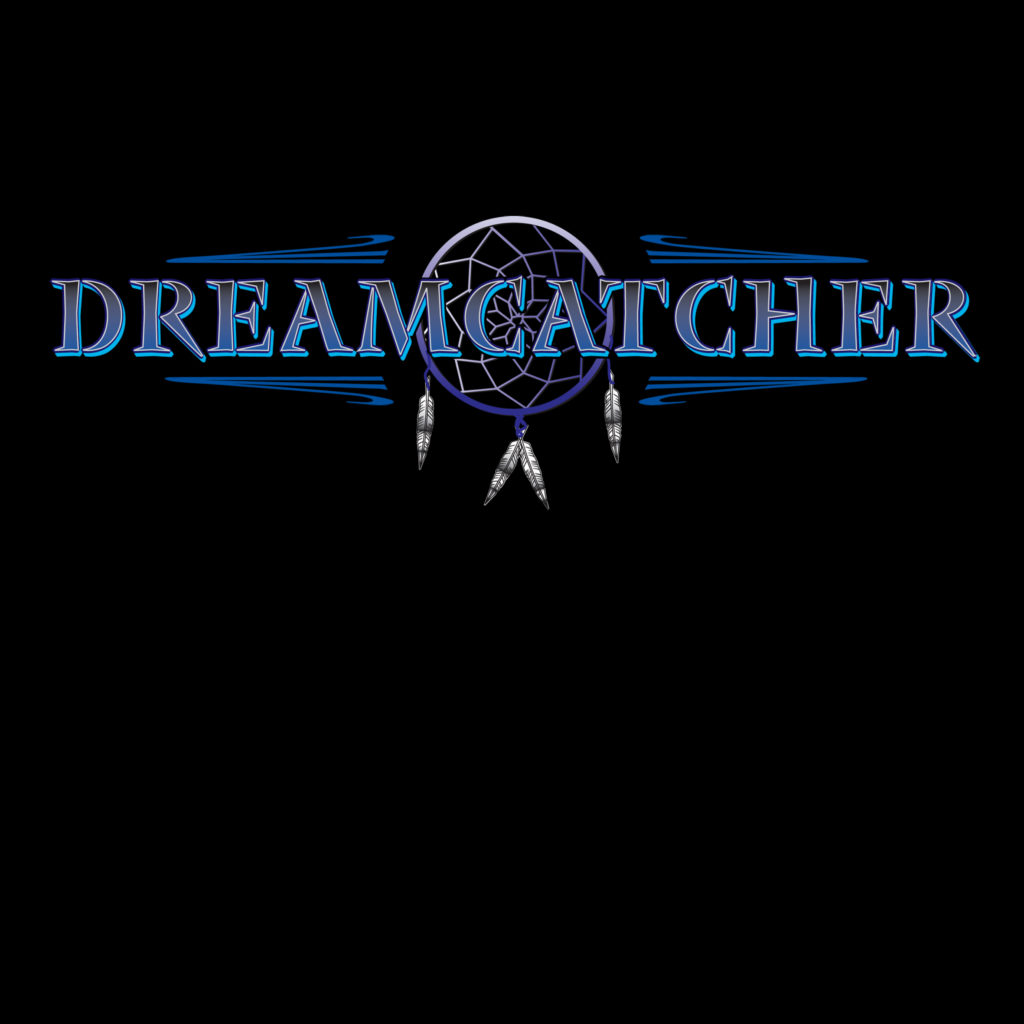 Le groupe s'articule autour de Chris Garrel au chant, Djo De Keiser à la guitare, de Alexandre De Trèfle à la basse et de Thierry Thuane à la batterie.  
Au cours de son histoire le quintet s'est forgé une solide réputation sur scène en assurant la première partie d'artistes internationaux tels que Paul Di'Anno, Chariot, Freedom Call ou Blaze Bayley.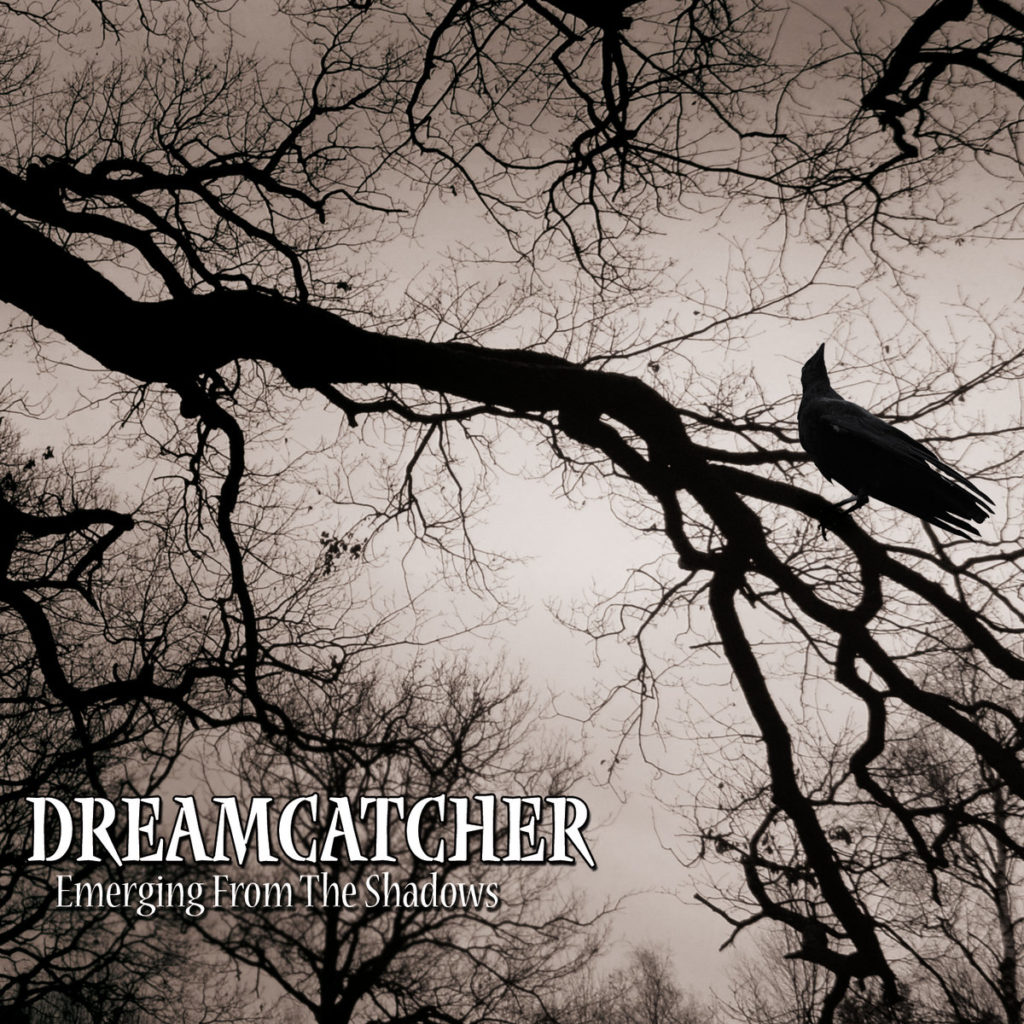 En 2006, Dreamcatcher publie son premier EP 4 titres, ce qui lui permet de décrocher ses premiers concerts dont un passage au mythique Ruskin Arms à Londres.
En 2012, Dreamcatcher sort son premier album Emerging From The Shadows qui reçoit un excellent accueil tant de la part du public que des médias spécialisés.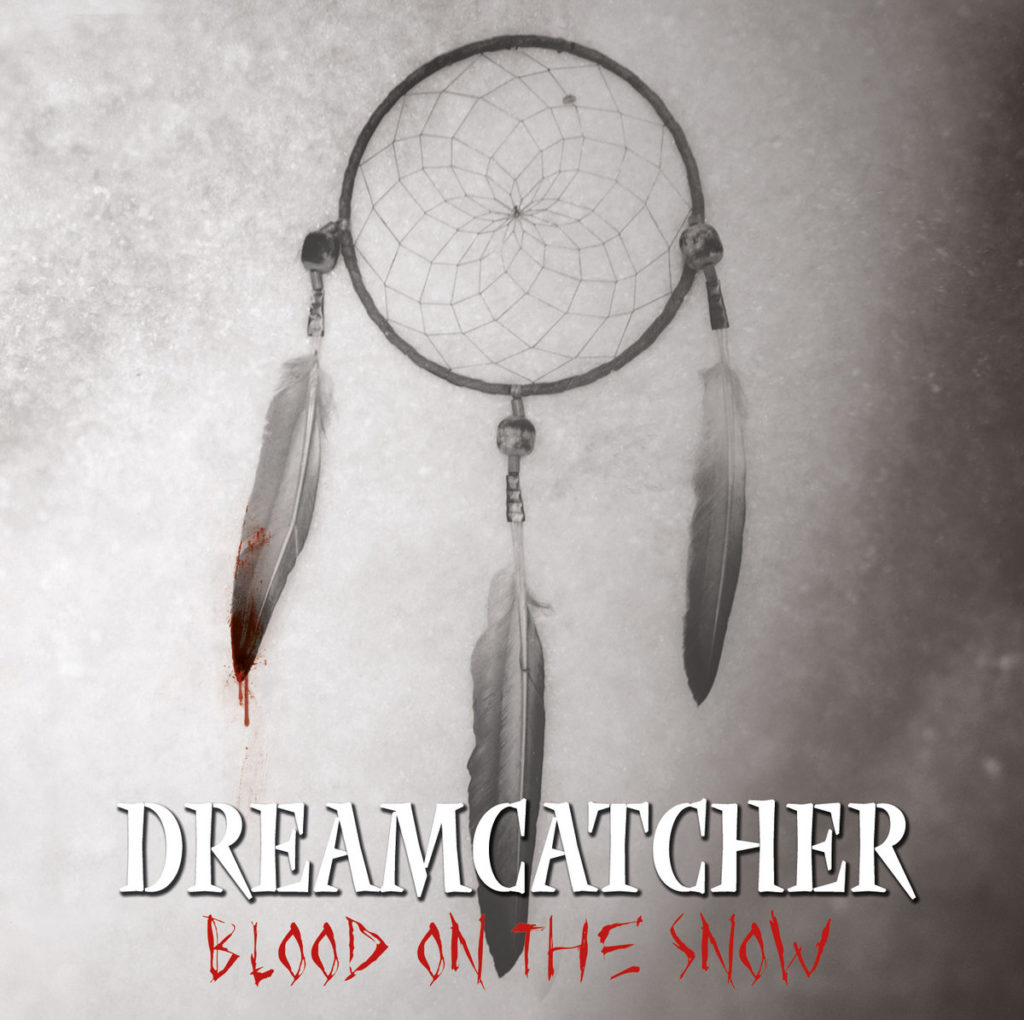 En 2017 Dreamcatcher sort l'album Blood On The Snow.
Il contient 8 nouveaux titres mixés et masterisés par Axel Wursthorn du Walnut Groove Studio.
Entre modernité et tradition, ce nouvel album, porté par un chant clair et puissant, d'excellents riffs, des rythmiques lourdes et des soli de guitares efficaces, possède tous les atouts pour séduire les amateurs du genre.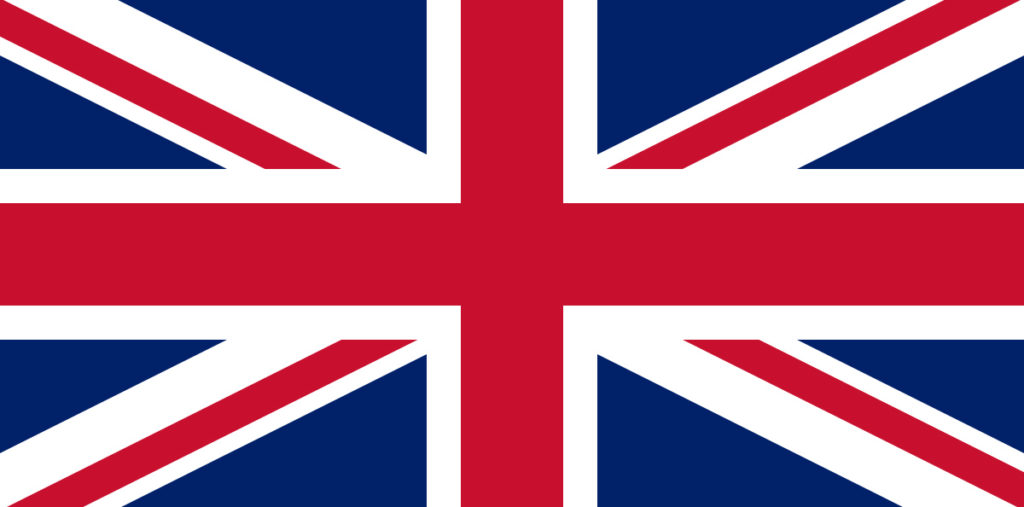 Born in 2001, Dreamcatcher plays a mix of heavy and thrash metal and draws inspiration from Iron Maiden, Megadeth, Iced Earth or Black Sabbath.
Current line-up is Chris Garrel on vocals, Djo De Keiser on guitar, Alexandre De Trèfle on bass and Thierry Thuane on drums.
Dreamcatcher is renowned for its great live performances. Through its history the band has shared the stage with international artists such as Paul Di'Anno, Chariot, Freedom Call or Blaze Bayley.
The first EP, is released in 2006, the band starts to draw attention and is given the opportunity to play its first gigs.
Dreamcatcher's first album Emerging From The Shadows is released in 2012 to public and critical acclaim.
Dreamcatcher's second album Blood On The Snow is out in 2017.
This new album contains 8 brand new tracks mixed and mastered by Axel Wursthorn at Walnut Groove Studio.
Blood On The Snow is an album that combines tradition with modernity, thunderous drums and bass, blistering guitar solos and riffs and powerful vocals, all guaranteed to keep your headbanging. Essential to all heavy/thrash metal fans.